Photography is not my profession, but I tried to find my own language in photography for many years.
These photographs are part of the results and maybe they speak to you. They are not into documentation or journalism. There is no "sensation" intended. They talk about the magic of the moment, that was reflected through the lense. As a photographer I would rather inspire – not educate or influence the viewer. In that sense photography is an art to me that, like all art, can move or maybe even enlarge the mind of the viewer.
All photographs are made through the lense of 3/4 Olympus EPL-1 used for about 10 years.
They are processed with Lightroom to get more contrast and clarity and sometimes a solar filter is used. It feels almost like in the darkroom during analogue times.
In recent years I reduced to black and white – the essential for expression.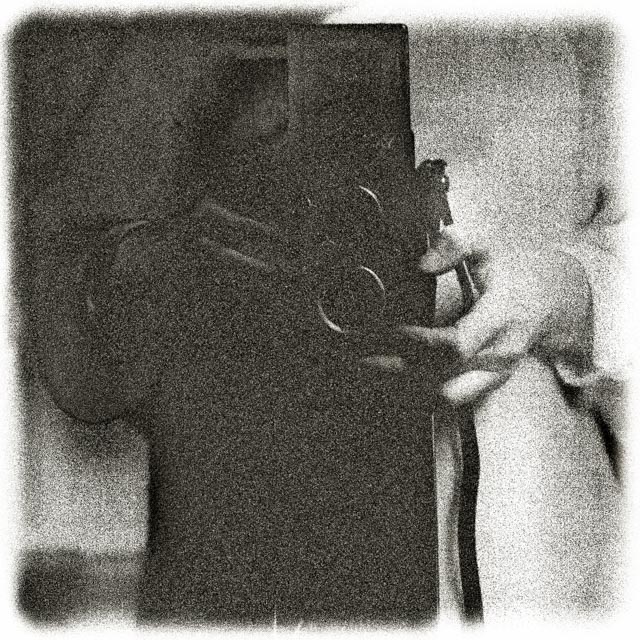 IMPRESSUM
This is a private site – no money transfer, no orders no business.
Address:
Barbara Nicolai c/o Zilia Rosa
Avenida do Reguengo No. 391
Vila Moinhos
3450-345 Sobral Mortagua
Portugal
Tel. 015120472146
mail nicolaiatbarbaranicolaiphotographydotcom